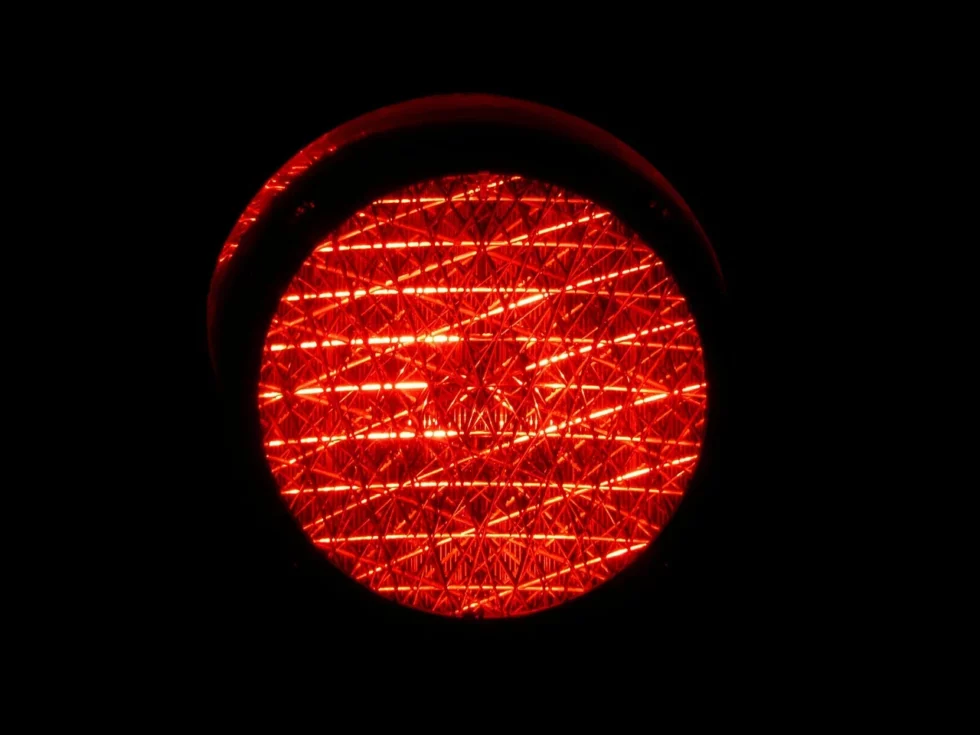 In response to Russia's invasion of Ukraine, many countries around the world have imposed sanctions against Russian companies, organisations and elites. According to the information available on Lursoft, more than 1340 entities from Russia have already been included in the sanctions lists of the UN, European Union, United Kingdom, OFAC and Latvia.
With more and more Russian individuals appearing in sanctions lists of the UN, European Union, UK, US Treasury's Office of Foreign Assets Control (OFAC) and Latvia, businesses need to perform the due diligence of their business partners, customers and suppliers even more responsibly and carefully.
To promote responsibility for the business environment and the sanctions imposed, Lursoft users are provided with free access to AML reports until 31 March of this year.
The AML reports are based on the risk assessment criteria set out in the Law on the Prevention of Money Laundering and Terrorism and Proliferation Financing and the SRS Guidelines, thus simplifying the obligation for businesses to carry out risk assessments under the law.
The AML statement includes a comprehensive risk assessment. This includes the automated screening of companies and their related persons (officials, members, beneficial owners) on the sanctions lists. The checks carried out in AML reports are based on the data published in primary sources – sanctions lists, the Register of Enterprises of the Republic of Latvia, etc. – Lursoft ensures that the information is regularly updated. This is essential in the current situation, as business decisions must be based only on up-to-date and truthful data.
Risks assessed in the AML report:
Legal form;
Insolvency;
Liquidation process;
Suspension;
Suspension of economic activity;
Tax debt;
Verification of legal address;
Country risks for company's owners, beneficial owners and those in their chains of control;
Sanctions list screening of companies, their owners, officials, beneficial owners and persons in their chains of control.
If the company's activities present an increased risk, a warning will appear in the report. If necessary, the AML report provides an opportunity to conduct an in-depth research on any of the risk factors.

OR

To access the AML report, search for the company of interest in the Lursoft search and click on "AML report".
Important: Lursoft ensures that, if necessary, you will be able to prove to the supervisory authorities that you have performed a customer risk assessment!
Lursoft also offers a range of other services to comply with sanctions and customer risk assessment requirements:
Lists of sanctions – sanctions.lursoft.lv
Lursoft has combined information on entities on the sanctions lists of Latvia, UN, European Union, United Kingdom and OFAC into a single list. The list is updated several times a day from first-hand sources to ensure access to up-to-date information and is free for all businesses.
To List of Sanctions https://sankcijas.lursoft.lv
In order to keep up-to-date with the latest information and to make sure that no sanctions have been imposed on any of the companies on the customer list or their related persons, Lursoft provides Sanctions Monitoring. It is very useful for regular customer monitoring.
Find out more about monitoring options.
Monitoring changes in AML risks
Monitoring allows you to monitor changes in your customers' AML risks by receiving notifications when, for example, a company's tax debt has been registered, all officials have been cancelled, the ownership country risk has been registered, etc.
Find out more about monitoring options.
Checking persons on Sanctions Lists by uploading a file
In situations where it is necessary to check the sanction list information of several customers at once, Lursoft provides the possibility to upload a list of customers in Excel format and automatically check the sanction lists for all listed legal entities as well as their related persons – officials, members, beneficial owners, proxies, including persons in the control chains of beneficial owners. As a result of the check, you will receive a clear list of whether any person has been found on the sanctions lists.
How to check persons on the Sanctions Lists by uploading a file.
For answers to your questions on sanctions compliance and customer risk research, as well as Lursoft solutions that can facilitate compliance with legal requirements to conduct risk assessments, please contact your Lursoft Client Advisor or the Lursoft Customer Service Centre at info@lursoft.lv or by calling 67844300.